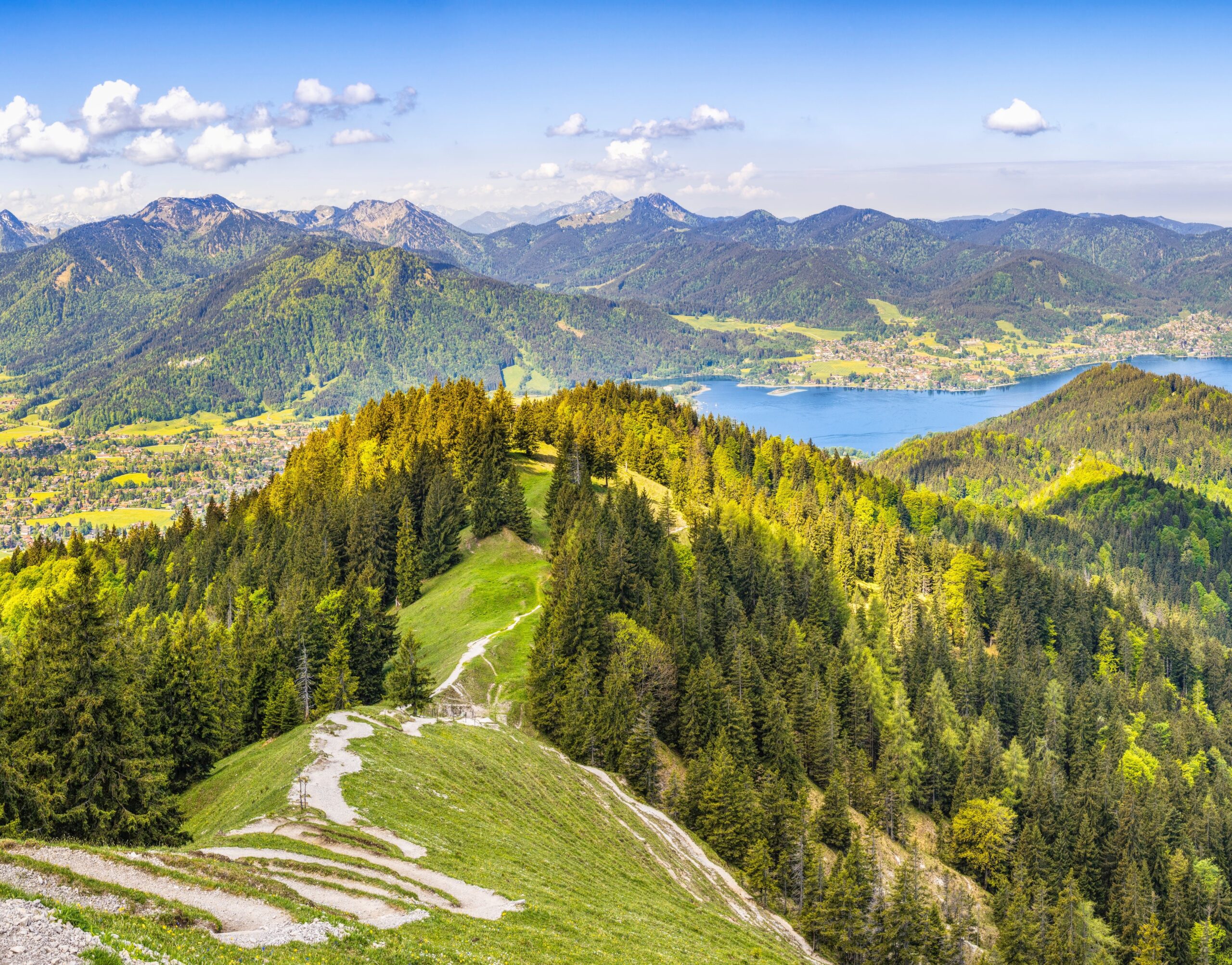 Our Approach
Highland Claim Services, Inc. and all of our employees pride ourselves on exemplary customer service. All claims submitted via internet, email, fax of mail are acknowledged, usually within the same business day with a claim number and adjuster assignment. The Claims Manager or Claims Supervisor review every new claim and provide instruction at the onset. We communicate with all parties of a WC claim constantly from its onset to conclusion. We work with various managed care companies and have serviced more than a dozen reinsurers on our accounts. Liability claims are initially reviewed to determine compliance with NJSA 59: 8-4 notice provisions. The staff at Highland Claim Services, Inc. has worked on several claims that have successfully gone through the Appellate and Supreme Court divisions regarding the application of various immunities. Above all we communicate with all parties all of the time. Highland Claim Services, Inc. is proud to provide Worker's Compensation and all multi-line TPA services, including Police Professional, Public Officials Liability, School Board Legal Liability, General, Auto Liability and First-Party Property coverages to our clients. Highland Claim Services, Inc. currently provides complete TPA services for more than 200 NJ public entities.
Our Story
Highland Claim Services' President and Claims Manager Robert Granata along with his staff have serviced NJ Joint Insurance Funds since 1997. Formerly President of a large multi-jurisdictional TPA, Bob and his management team handled several large joint insurance funds, including primary and excess school funds, and other funds comprised of fire districts, municipalities and counties. Following the parent insurance company's decision to dissolve their TPA operation in 2008 many of the service team reassembled and began their employment with Highland Claim Services, Inc. where they continue to work today.
Robert Granata and his team have several decades of insurance carrier claims handling experience helping to control unnecessary costs associated with public entity claims. We pride ourselves on the integrity of our claims from the initial investigation to its successful conclusion. We are extremely attentive to the needs of our public entity clients and have customized our entire claims organization to be a long term partner for these agencies. Highland Claim Services, Inc. only specializes in third party claims adjusting – we do not provide any other ancillary services and we do not have contractual partnerships with any other vendors. We are also experienced in providing specialized loss reporting and claims banking services as we have done so for all of our public entity accounts for many years.
Meet the Management  Team
Robert Granata, CSRM, SCLA
President
With a foundation in policing and investigations through experience and education, Bob went on to begin his insurance claims handling career in 1996. Since that time Bob has taken on various corporate cost-saving tasks and leadership roles with very successful outcomes. In addition to providing exemplary claim service for his clients for many years Bob is highly devoted to assuring his commitment to customer service. His company is committed to providing exceptional customer service to all of their business partners for many generations to come.
In 2013 Bob successfully attained the national Certified School Risk Manager (CSRM) designation through the National Alliance for Insurance Education and Research and also holds the SCLA-Gold level designation from the American Educational Institute. Bob is a graduate of William Paterson University and the City University of New York where he earned his BS in Public Administration and MA in Criminal Law, respectively. Bob is also a licensed property & casualty insurance producer.
Linda Wehner, AIC, AIS, SCLA
WC Claims Manager
Linda has more than 25 years of extensive workers' compensation experience adjusting claims exclusively on behalf of New Jersey school boards and municipalities. In her experience, Linda has controlled and directed some of the largest catastrophic workers' compensation claims in New Jersey. Linda is extremely pro-active and guides her staff accordingly. Linda holds various designations, including an Associate in Claims, Associate in Insurance Services and Senior Claim Law Associate.
Lisa Pflug, SCLA
Liability Claims Manager
Lisa has over 30 years in the insurance industry with extensive experience in claims adjusting, advanced coverage analysis, business systems, and workflow analysis. Lisa began her insurance adjusting career with Continental Insurance in 1986 handling automobile, liability and medical malpractice claims. She spent the next 12 years working for large regional insurance companies before joining Highland Claims Services Inc. in 2008. For the past decade, Lisa has been exclusively responsible for the oversight of multi-line claims for large joint insurance funds. Lisa and her experienced team ensure the adherence and successful attainment of all claims handling procedures as set forth by the company including but not limited to adequate reserving, proper diary control, reinsurer/excess reporting and expense control. Lisa has a strong commitment to excellence in customer service in addition to her depth of experience, dedication, and exceptional work ethic. Lisa obtained the insurance designation of Senior Claims Law Associate (SCLA), an industry-recognized award for the completion of a comprehensive course of study in insurance claims law.